Welcome to the German Society for Geomorphology!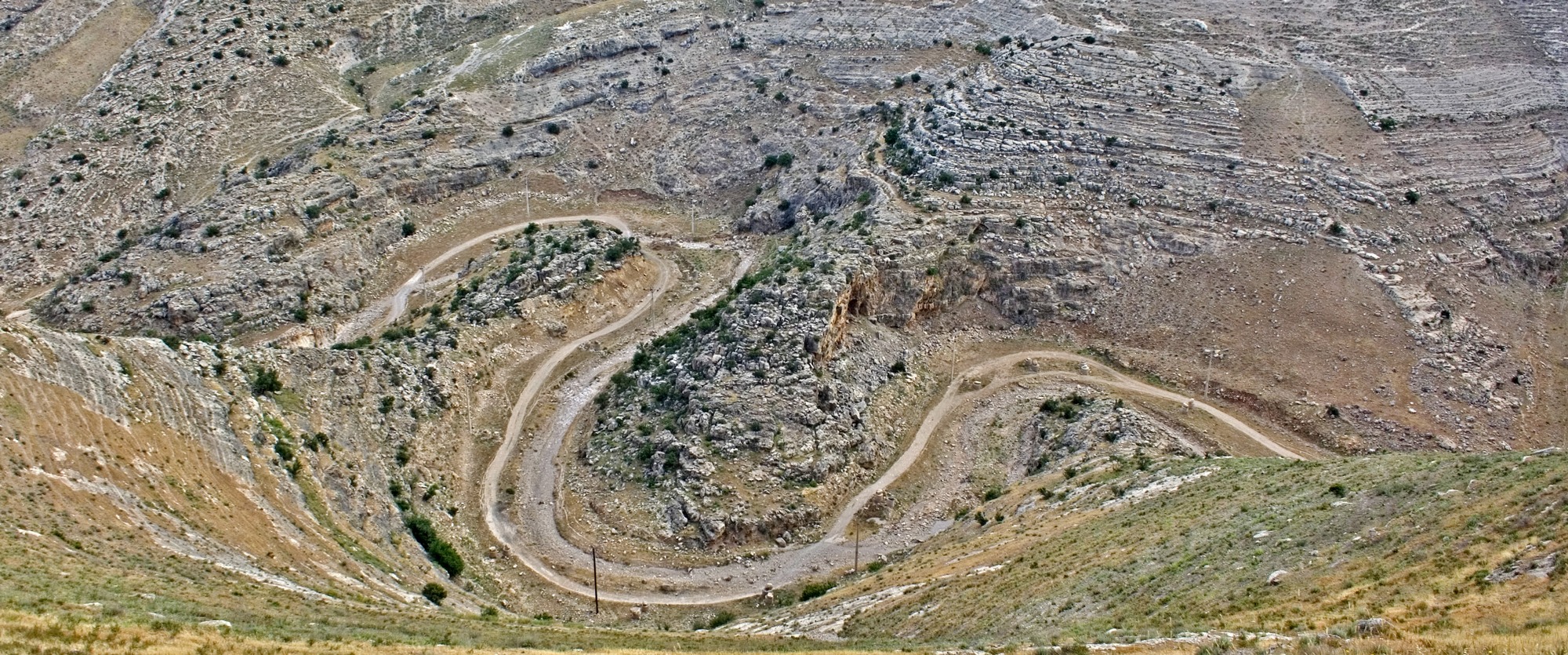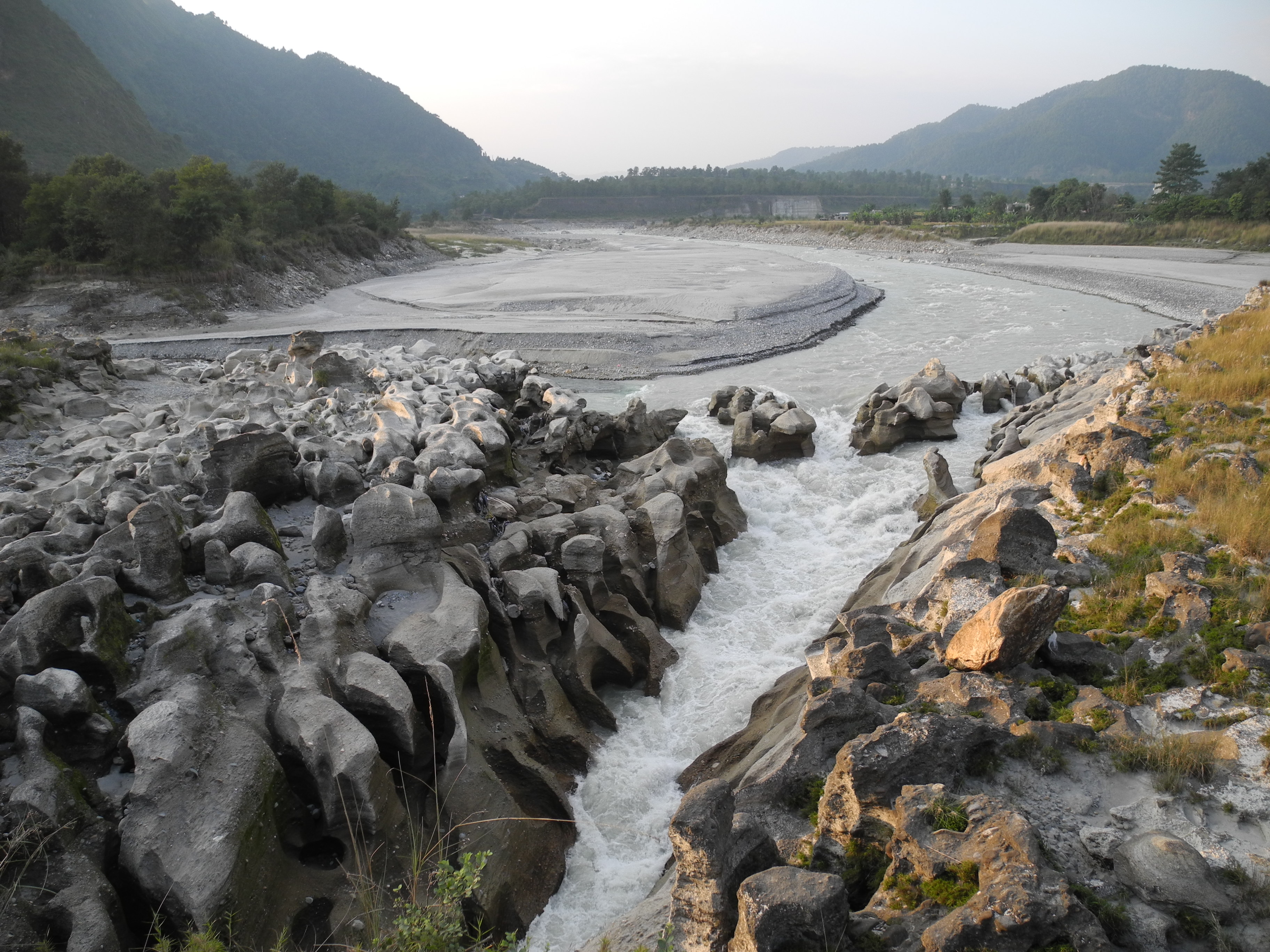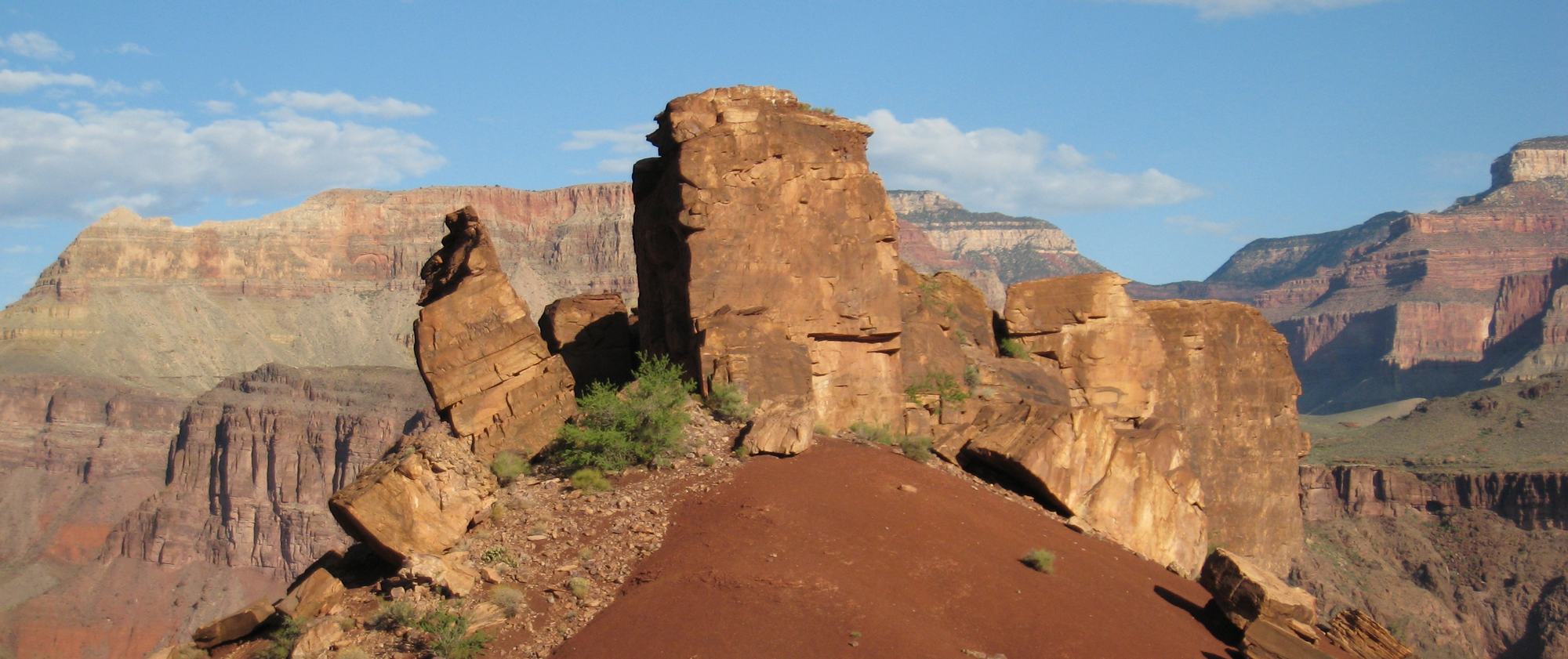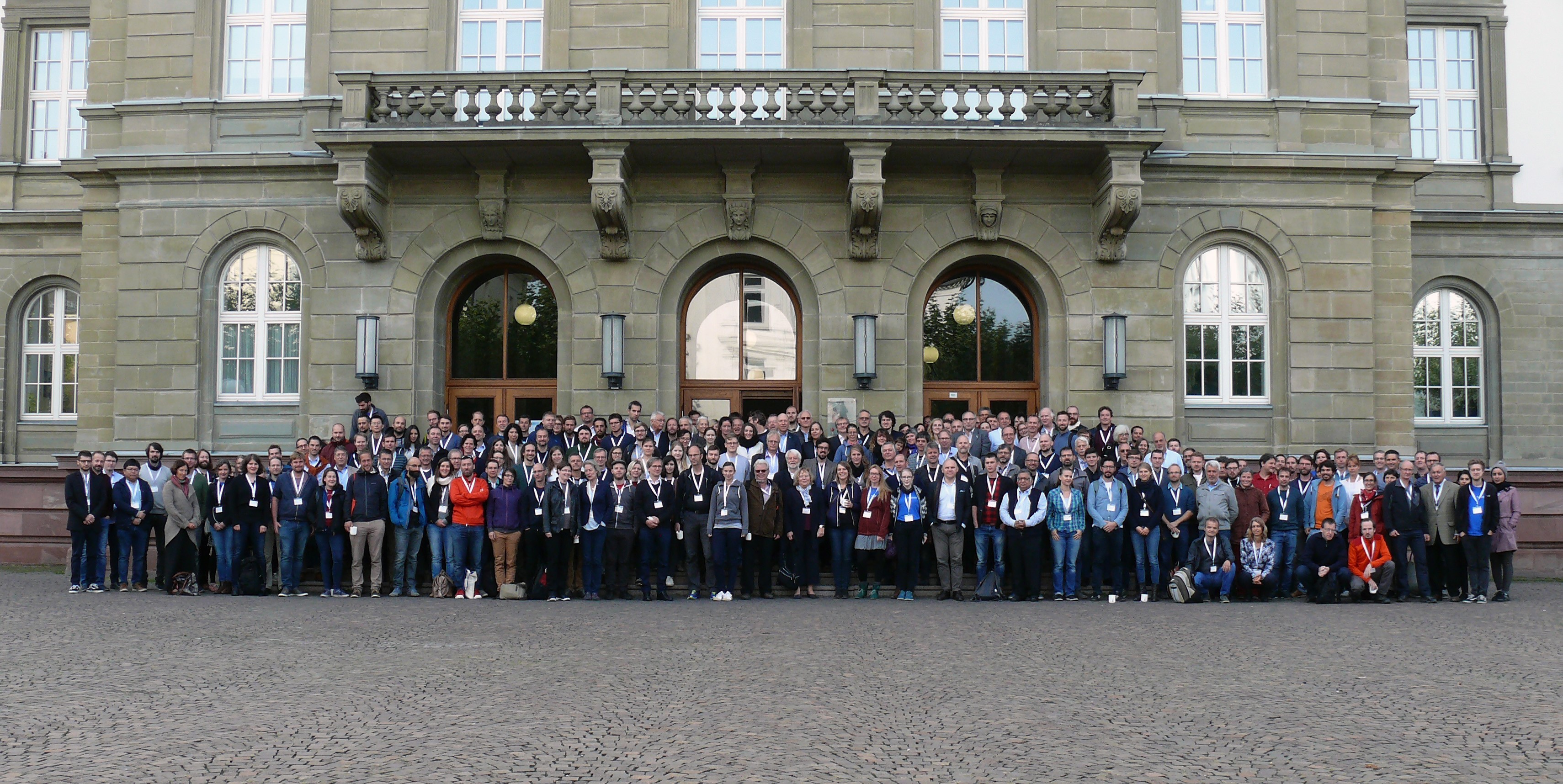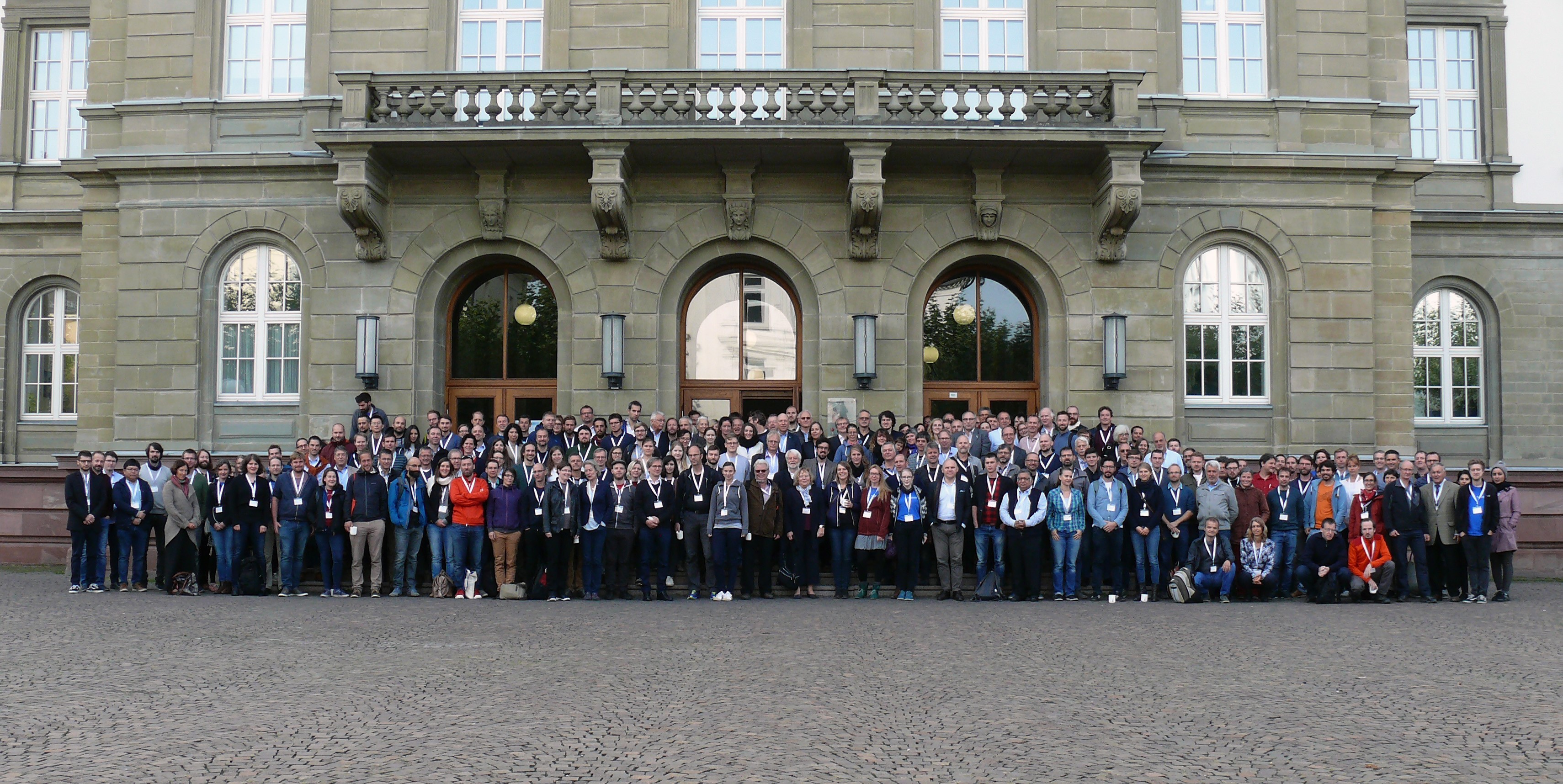 Welcome to the
German Society for Geomorphology

!
The German Society for Geomorphology (DGGM) is the forum of German geomorphologists and is associated with the German Society for Geography (DGfG) and the German Geological Society – Geological Association e.V. (DGGV). The DGGM is a national member of the "International Association of Geomorphologists (IAG)" and provides a network of the discipline on a national and international level. This website offers information about the activities of the Society as well as national and international events.
The map shows the different locations of important geomorphological institutions and members of the DGGM. Please contact a member of the DGGM in case your institution is not displayed on the map.
The German Society for Geomorphology speaks up for peace and for the right of sovereignty of all states. In these horrible days of war our thoughts are with the Ukrainen people who have to fear for their lives, as well as with the people in Russia who are risking their own freedom by standing up for peace.